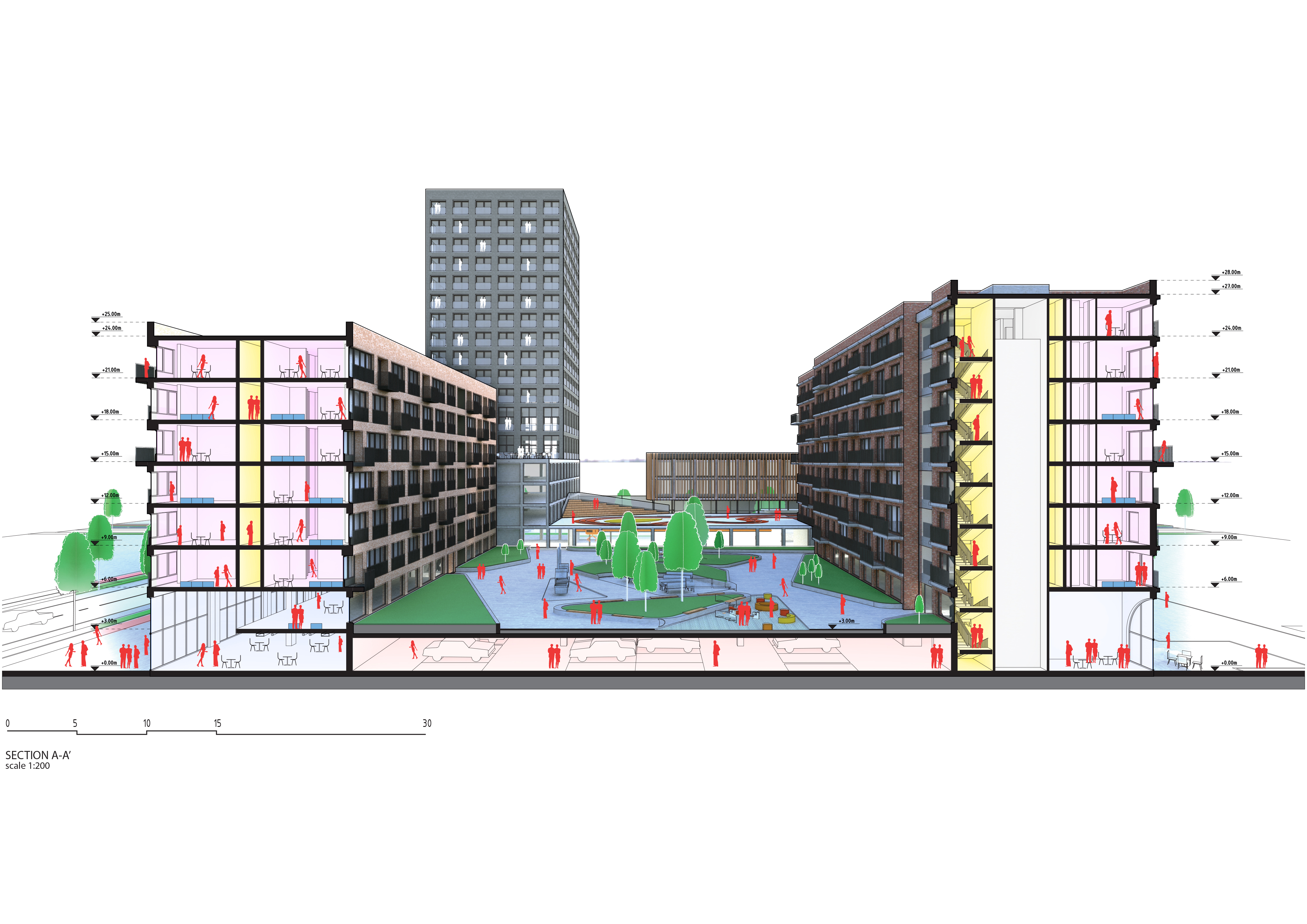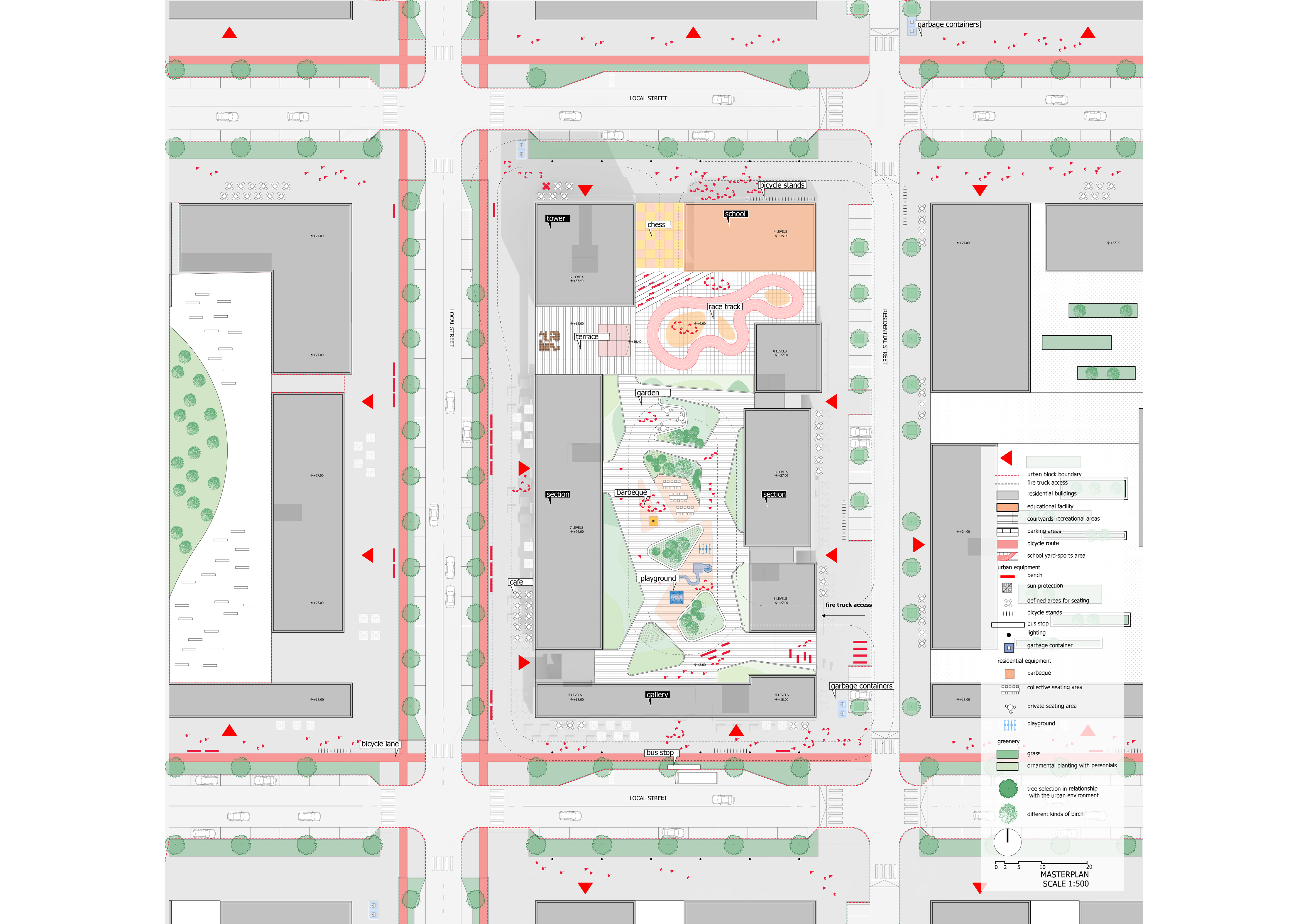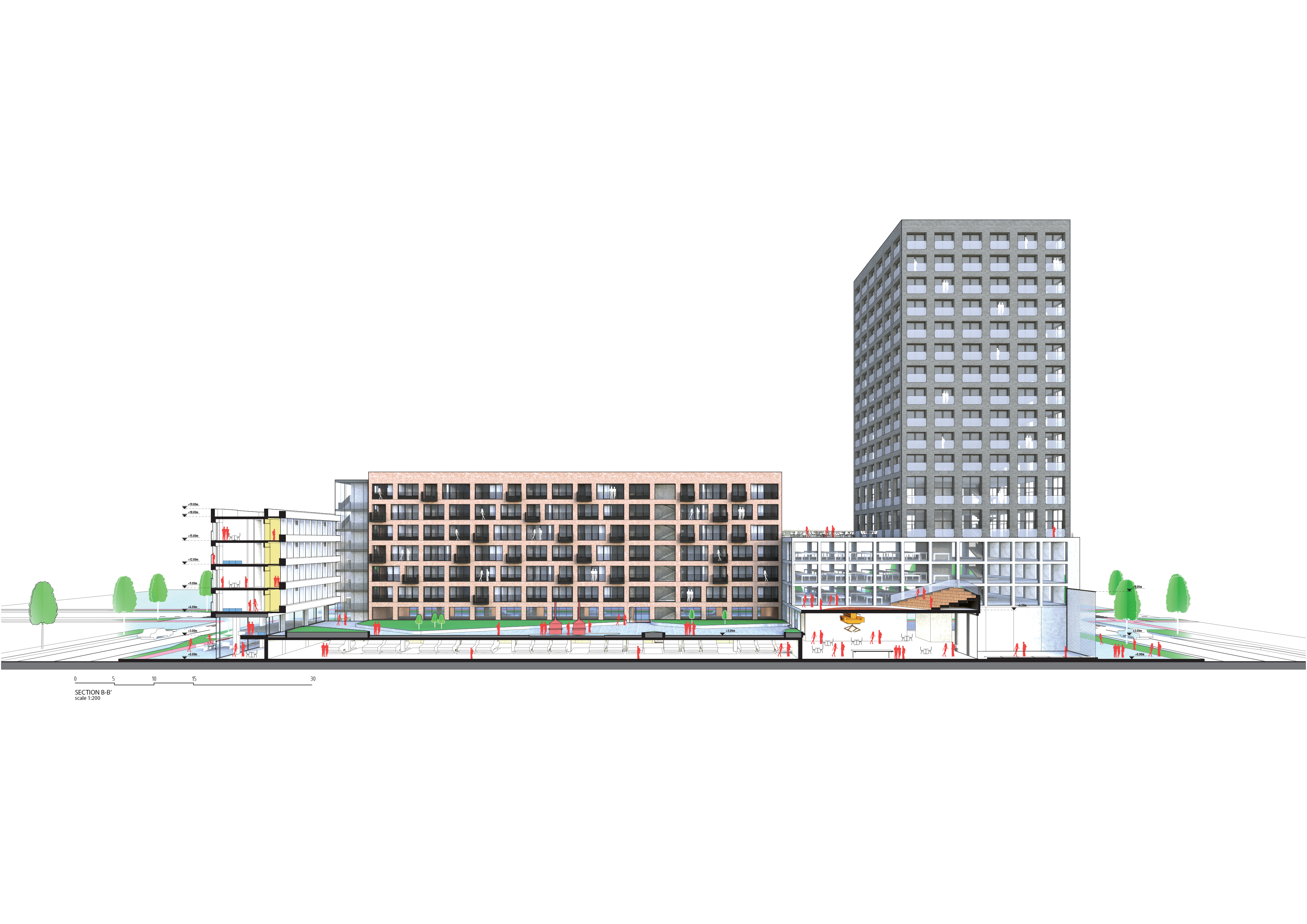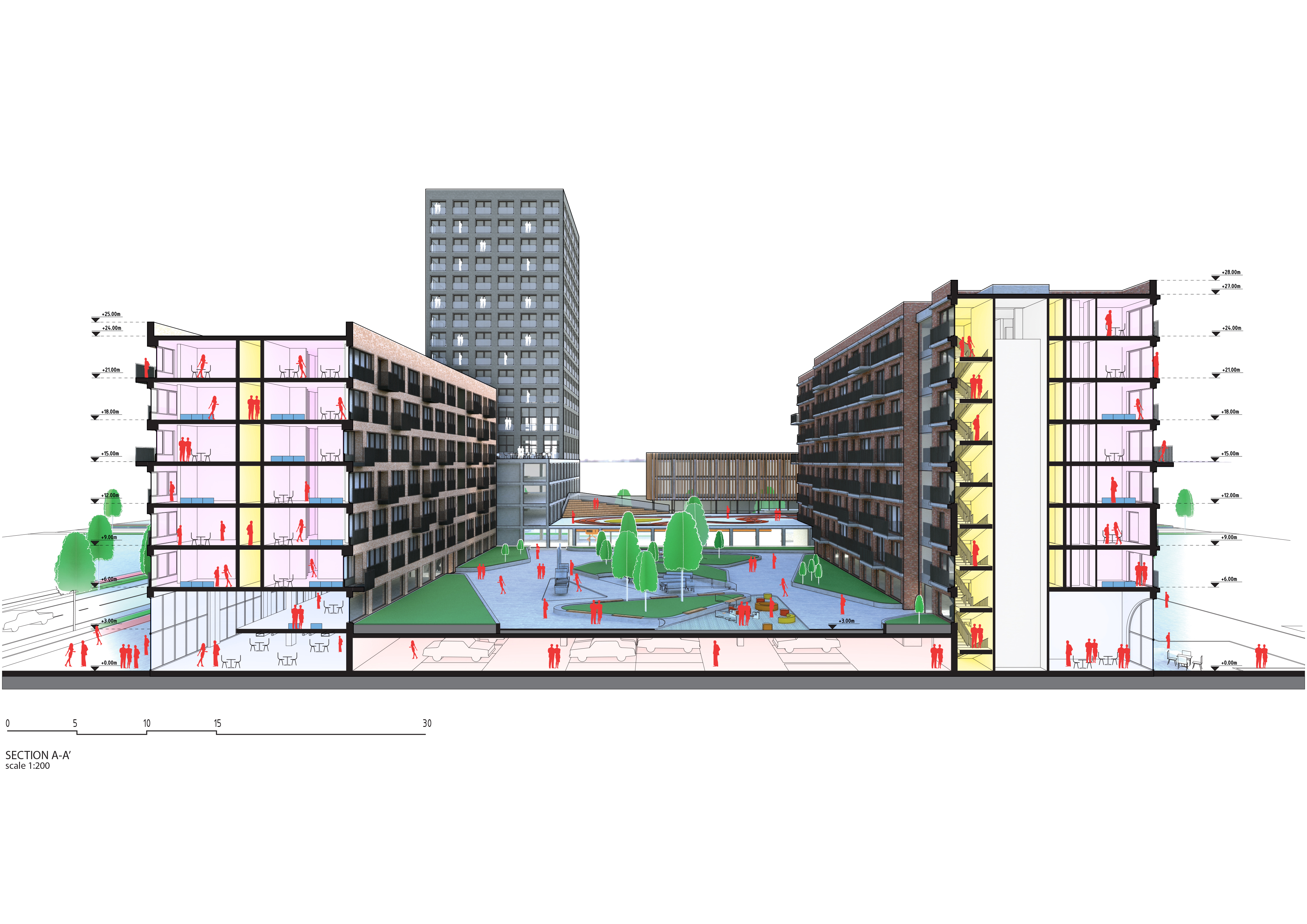 INFORMATION

location:
Moscow, Russia
client:
Strelka KB
year:
status:
competition entry


program:
Housing
total area:
2.400m2


competition team:

Marina Kounavi
Irgen Salianji
Karolina Szóstkiewicz
Harris Vamvakas
DESCRIPTION

THE NEW CUSTOM

Private and public housing sectors in Russia are being rapidly replaced by large scale construction that is still based on norms established during the period of the Soviet microrayon. This model adds no value to creating a quality enriching, diversified, and sustainableliving environment and must change in order to improve theexperience and serve the needs of Russia's society as it confronts the future. Our proposal for the new "central model" block outlined in the competition brief, achieves this by honing in on an economyof scale; mass customization as an instrument for a cost effective, high quality environment from the urban scale to the apartment unit.
Mass customization is achieved through the use of interchangeable and flexible elements that are organized on a modular urban planning unit. The unit is the framework that can vary depending on the urban development grid and therefore can easily integrate in different Russian cities. It is used to organize the urban block, the different typologies in it and the elements making up each building typology; from corridors, wet zones, and MEP to facade modules.
Through the application of mass customization it will be possible to achieve a balance of efficiency and experience, both aspects which will ensure a sustainable, diverse and comfortable living environment.